Products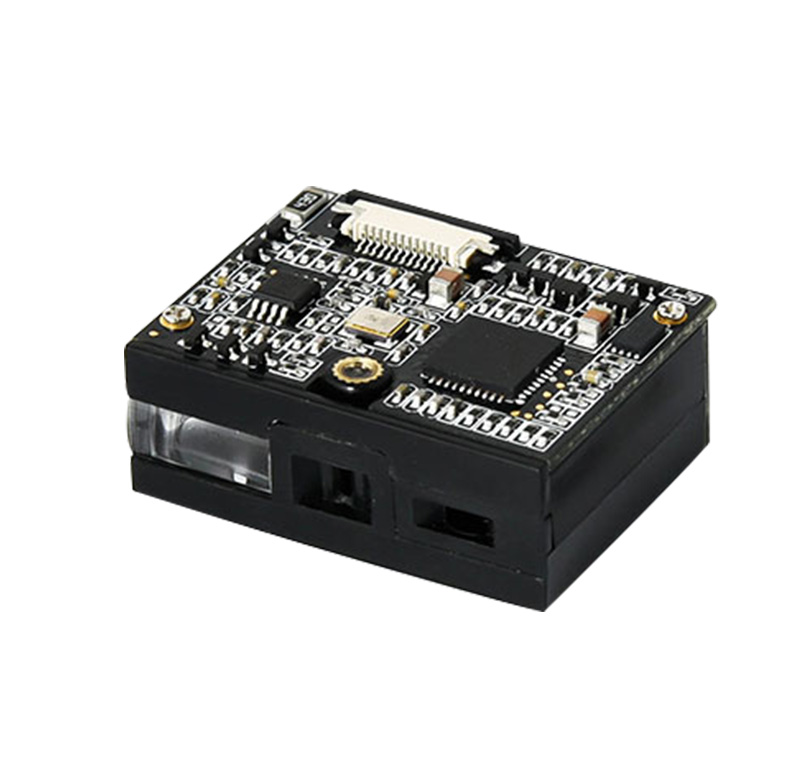 LV2319-LD 1d Scanner Module
Category:1D Scanner Module
Product ID:LV2319-LD
Views:1537
Product Introduction:The LV2319 -LD OEM scan engine, armed with the linear image, is suitable to be integrated into various OEM devices including kiosks, ticket validators and PDAs.
Details
The LV2319 -LD's core technology is independently developed by Rakinda, comprising optical system, digitizer, decoder, the image processor and embedded system. The device demonstrates an unprecedented decoding capability on all mainstream 1D symbologies.
The LV2319 -LD supports EAN-13, EAN-8,UPC-A, UPC-E, ISSN, ISBN, Codabar, Code 128,Code 93, ITF-6, ITF-14, Interleaved 2 of 5, Industrial 2 of 5, Standard 2 of 5, Matrix 2 of 5, GS1 Databar,Code 39, Code 11, MSI-Plessey, Plessey.
Product Features:
1, Two-In-One Design
Seamless integration of image and decoder board makes the scan engine small, lightweight and easy for integration.
2, Superior performance
The LV1365 -LD delivers fast and accurate reading of 1D barcodes.
3, Low power consumption
The scan engine provides an optimal solution for battery-operated equipment and mobile devices.
4, Easy to use
Simple parameter configuration.