Products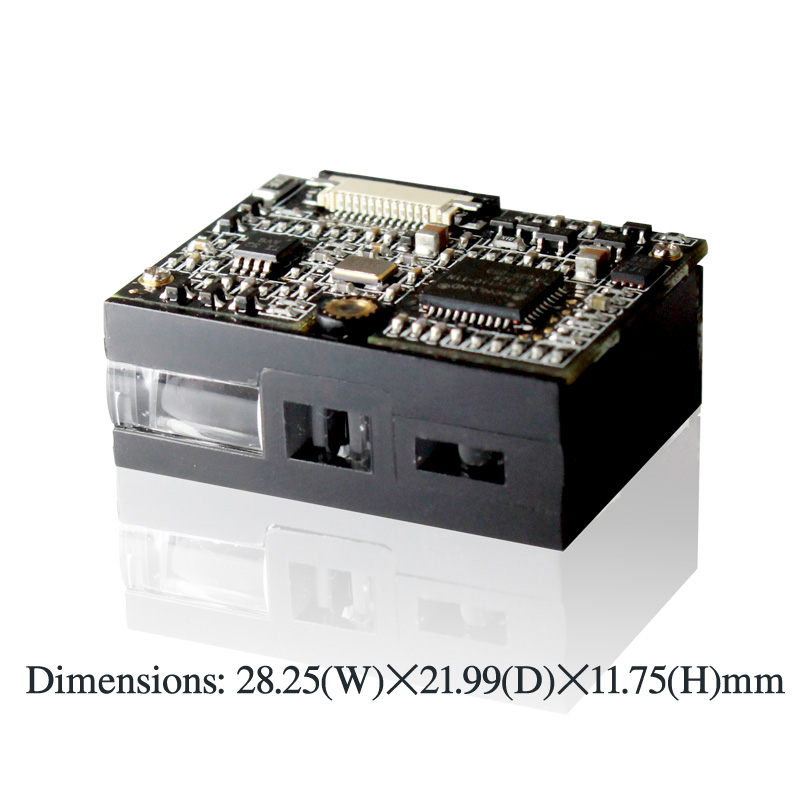 LV1365-LD 1D Module
Category:1d Scanner Module
Product ID:LV1365-LD
Views:293
Product Introduction:LV1365-LD 1D barcode scanner module, armed with linear imager, is suitable to be integrated into various OEM devices, including kiosks, ticket validators and PDAs.
Details
Product Features:
1) Two-In-One Design: seamless integration of imager and decoder board makes the scan engine small, lightweight, and easy for integration.
2) Superior Performance: LV1365-LD delivers fast and accurate reading of 1D barcodes.
3) Low Power Consumption: the scan engine provides an optimal solution for battery-operated equipment and mobile devices.
4) Easy to use: simple parameter configuration.