Products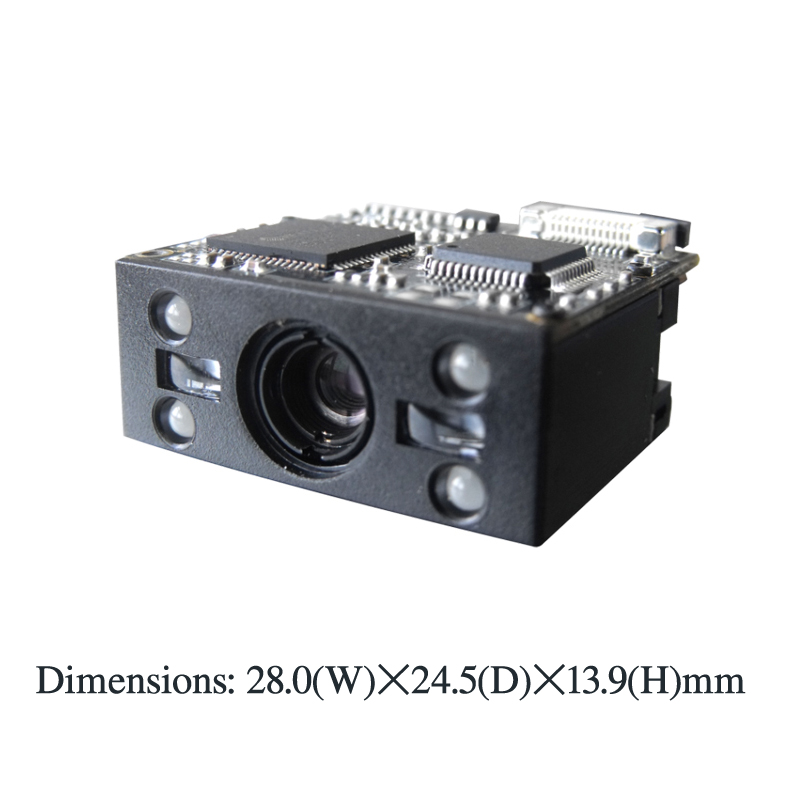 LV3070 2D Scanner Module
Category:2d Scanner Module
Product ID:LV3070
Views:1289
Product Introduction:LV3070 support all mainstream 1D and standard 2D barcode symbologies (e.g., PDF417, QR Code M1/M2/Micro and Data Matrix) as well as GS1-DataBarTM(RSS) (Limited/Stacked/Expanded versions).
Details
Production Introduction:
LV3070, a compact, lightweight engine fits easily into even the most space-constrained equipments such as data collectors, meter readers, ticket validators and PDAs.
Product Features:
1. 2D Barcode Decoder Chip
The engine armed with the unique 2D barcode decoder chip invented by Newland demonstrates unprecedented reading performance.

2. Two-In-One Design
Seamless integration of CMOS image sensor and decoder board makes the engine small, lightweight and easy for integration.

3. High Performance & Low Power Consumption
The LV3070s can read most 1D and 2D barcodes with a power consumption only one third that of a traditional engine.

4. Compatibility
The LV3070 are compatible with the EM3000s in interface and installation.