Top 50 Local Banks Plan to Launch QR Code Payment in Japan
Source:Powered | Author:admin | Time:2019-07-18 | Views:1723
The top 50 local banks, including Chiba Bank and West Japan City Bank, plan to carry out 2D code payment services in Japan. These banks plan to use the "J coin pay" service developed by Mizuho Financial Group, which will be connected to the system from March 25th. Customers can use the QR code to make payments, transfer and other services.
The Japanese government has proposed that the proportion of cashless payments will be twice as high as it is now in 2025, accounting for 40% of all payment methods. The use of "J coin pay" services will greatly accelerate the progress of cashless payments nationwide by local financial institutions. At present, some local financial institutions have launched 2D code payment services such as "line pay".
The "J coin pay" service has a separate App that can be recharged through a bank account. It can be transferred between users without charge. For the store that uses this service, a small fee is charged, but the handling fee is much lower than the current fee paid by credit card. The "J coin pay" service was also supported by Alipay and UnionPay.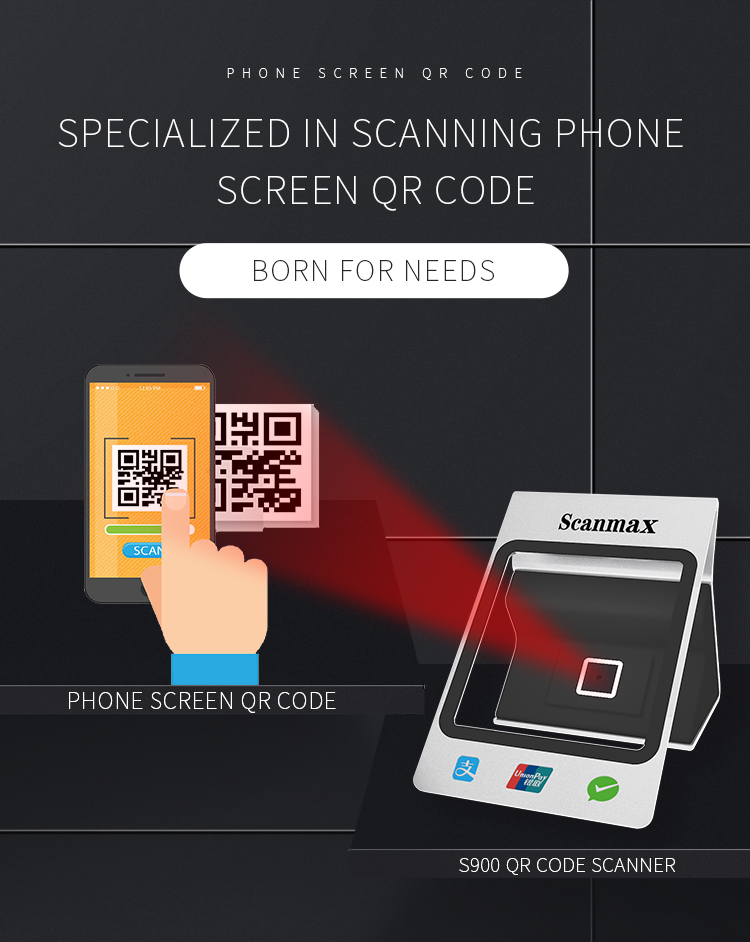 Rakinda, a leading manufacturer of the barcode scanner in China for 18 years, launched 4500 series fixed mount qr code scanner that can be integrated into kiosk, vending machines, access control devices or turnstile and handheld barocde gun to scan screen code professionally with high performance and it can read barcode even in low brightness.
There are lots of successful application cases in Rakinda, if you have any questions or interests, don't hesitate to contact us.