China Mature Scanning Technology Huge Influence
Source:Powered | Author:admin | Time:2018-10-19 | Views:616
With the rapid development of the mobile Internet of Things economy, 2D code mobile

handheld pos machines

that are ubiquitous are slowly appearing in a variety of application scenarios, accelerating the transformation of mobile payment parts and new economic forms.
China's influence in the international arena has grown. In recent years, China's development has grown at a rapid rate, and the status of the Chinese has gradually increased. Even people from other countries would rather come to China as waiters and return to their own countries. Your own worth. To say that China's development in the past few years is a world-famous feat, it must be indispensable to the "new four major inventions" of modern China.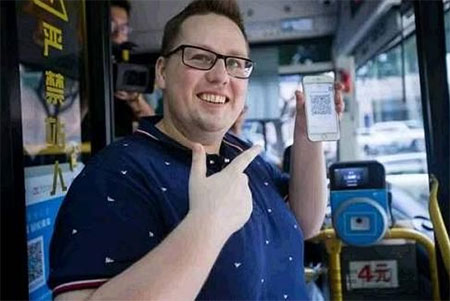 In China, the

scanning code payment

has been spread all over the country. Even the aunts who buy food on the street will use WeChat scan code to pay. This is not only convenient for us, but also the scanning code payment has become our habit. You don't have to bring a wallet when you go out, the phone is in your hands. Even if you are traveling abroad, you can use Alipay WeChat scan code payment.
But Vietnam has disabled Alipay WeChat. The Vietnamese government believes that such payment methods are not legal. Later, Ma Yun personally went to Vietnam to meet with the Vietnamese Prime Minister and Bank Governor. Although the communication process was very pleasant, and Ma Yun's speech also won the high admiration of the Vietnamese people. In the end, Vietnam also successfully signed a strategic cooperation agreement with Alipay and WeChat.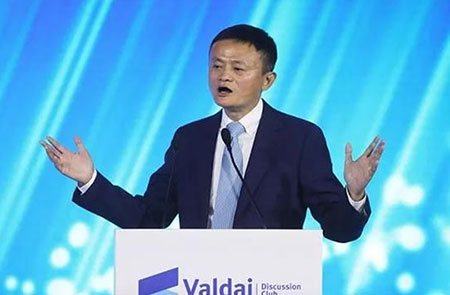 Shenzhen RAKINDA Technology Co., Ltd

. is specialized in the development of smart card hardware and software systems, production, sales and operations in one of the national high-tech enterprises. Products are widely used in city card, park area, retail businesses, parking fees, government platforms and other consumer areas. With years of focus on management, innovation and development, the company in the industry
Has a wide range of customer base and industry reputation, to achieve the city card applications and urban bus intelligent scheduling management.
RAKINDA engaged in

barcode technology

research and development for more than 18 years, we have a mature R & D team and overseas markets, we can help you quickly and easily realize unattended dream.