London's Many Attractions Now Access Alipay Mobile Payment
Source:Powered | Author:admin | Time:2018-09-21 | Views:543
This week Alipay and the British travel company Merlin Entertainment reached a new partnership, Chinese tourists can use Alipay

mobile payment

to buy tickets and souvenirs at all of Merlin's London attractions. These attractions include the London Eye, Madame Tussauds, London Aquarium and the London Dungeon.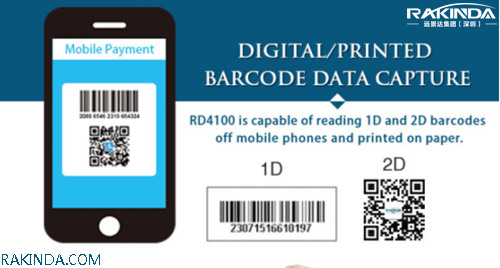 Merlin said that Chinese tourists will receive electronic coupons for tourist attractions on flights to London and receive discounts. Merlin hopes to make Chinese tourists feel at home, as easy as shopping in China. In addition, Merlin said that it will also cooperate with Alipay to launch more preferential activities for tourists. For members with high Alipay level, it will also launch activities such as RMB exchange rate to British pound exchange rate. In addition to Merlin, there are many merchants in the UK such as Hadlow Department Store, Selfridges, Health Products Retailer Holland & Barrett, Savoy Hotel, etc., which support Alipay shopping.
In addition, the official data provided by Alipay shows that there are already 18 offline stores in Europe that accept Alipay payments, and 76 European airports support Chinese tourists to pay tax rebates through Alipay, helping visitors to save time waiting in line.
Rakinda, as a leading supplier of mobile payment device-- barcode scanner module, has been in Auto-ID industry since 2000. Rakinda has a series barcode reader devices for mobile payment, from handheld gun-type scanner to desktop scanner.