Products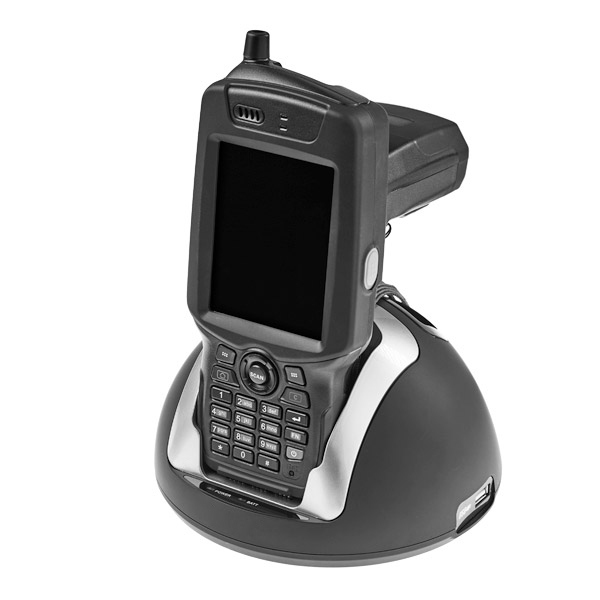 RD2903 RFID Handheld Reader
Category:UHF RFID Reader
Product ID:RD2903
Views:632
Product Introduction:RD2903 is a compact, rugged and excellent performing RAIN RFID (UHF) handheld reader. As a powerful processor, expanded memory and multiple connectivity and data capture options
Details
Rakinda's RD2903 is a compact, rugged and excellent performing RAIN RFID (UHF)

handheld reader

. As a powerful processor, expanded memory and multiple connectivity and data capture options, it is suitable for supply chain, asset, livestock and industrial tracking applications.
With optional battery, either 3800mAh or 5700mAh, the scanner can meet customers' different needs during the working hours. With IP65 industrial grade, it is more durable.
Main Features:
1. Rugged design, IP65 rated
2. Marvell PXA 320, 860 MHz CPU
3. Windows CE 6.0
4. UHF RFID and 2D Barcode Data Capture
5. WiFi, GSM/GPRS, USB Host, RS-232 Connectivity
6. 32GB SDHC micro SD support
7. 3800 or 5700 mAH battery