Products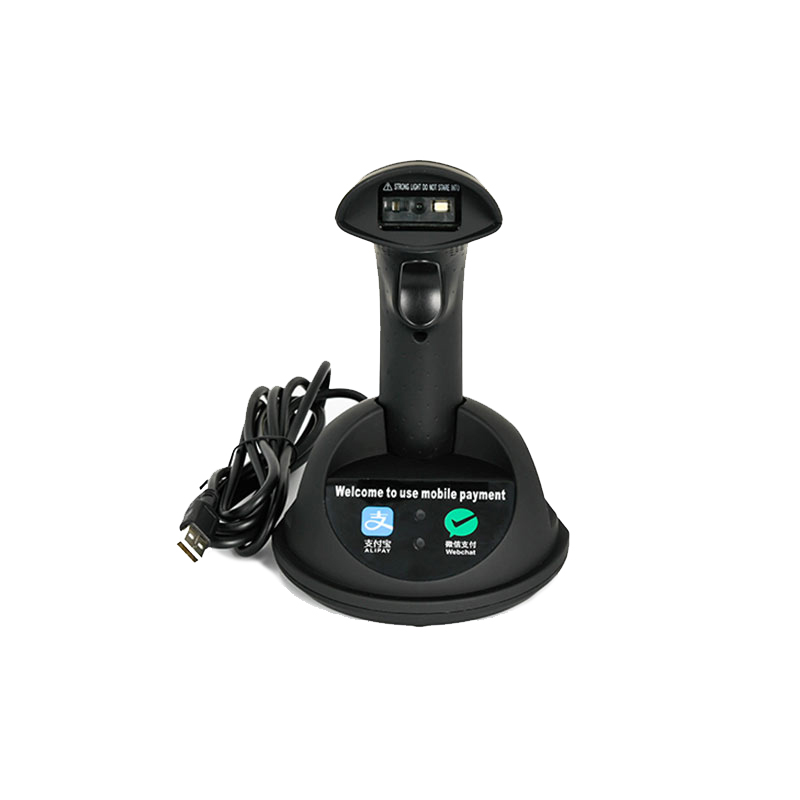 RK200 Wireless 2D Barcode Scanner
Category:Handheld Scanner
Product ID:RK200
Views:1427
Product Introduction:RK200 wireless two-dimensional barcode scanner can scan one-dimensional barcode and two-dimensional barcode, wireless transmission, auto-sensing barcode function and other functions
Details
Introduction:
RK200 wireless two-dimensional barcode scanner can scan one-dimensional barcode and two-dimensional barcode, wireless transmission, auto-sensing barcode function and other functions
Features:
1. Plug & Use
No need to setup, internet, or install driver
2. 1D Barcode
Scan barcode on commodities,bottles, vacuum-packedbags, or Barcode coated by plastic film
3. 2D Barcode
except QR, also can scan PDF417, RSSMSI AZTEC CODE, CODE11, DATAMAX, etc.
4. Offline Storage
auto storage when scanning in outside or remote from computer
5. Battery Storage
1400mA, supports 7 hours of continuous use, or 1 month of standby mode
6. Wireless Transmission
a range of 50 meters for outdoor, and a range of 20 meters for indoor
7. Auto Sensing
auto sensing barcode function
8. Auto Sleep
auto sleep after 1 minute idle, and press bottom to unlock
Specifications: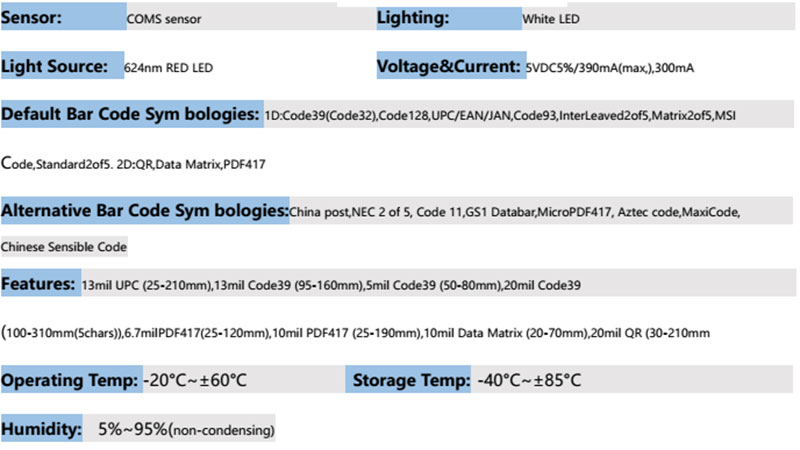 If you'd like to know more about, please contact us freely or welcome to visit our Alibaba store to purchase: