Products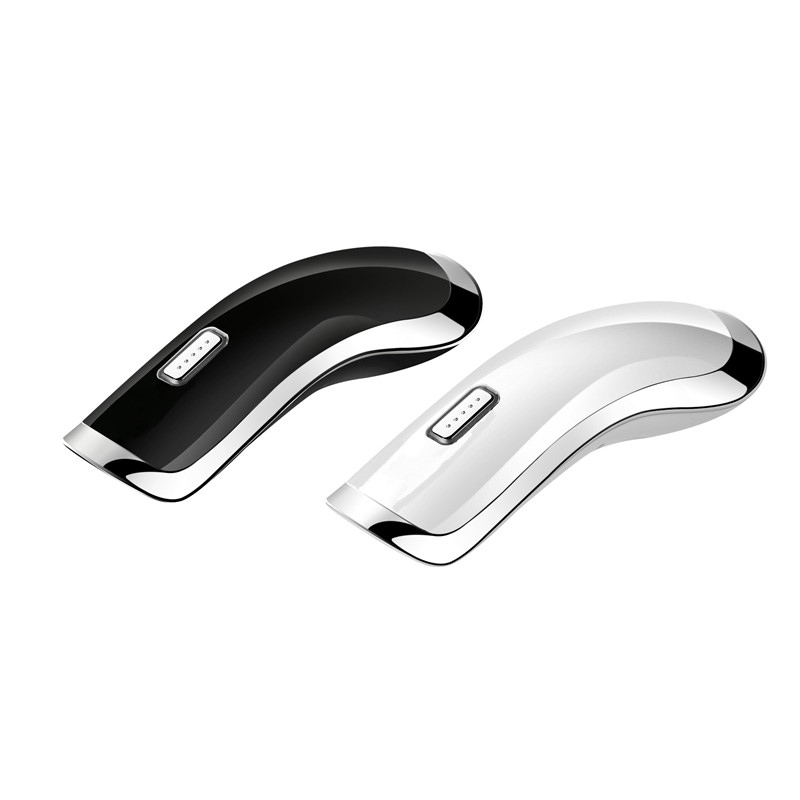 RD2 Portable 2D Barcode Scanner
Category:Handheld Scanner
Product ID:RD2
Views:675
Product Introduction:Rakinda RD2 Wireless 2.4G Bluetooth Portable 2D Barcode Scanner with Fashion Design, it can transmit immediately and rapidly.
Details
Introduction:
RD2 is

portable scanner

introduced by Rakinda. It is based on wireless communication and compatible with IOS and Android systems, and it can read the international-standard two-dimensional barcode.
Beautiful appearance. Small and convenient to carry. It can be connected to devices like cellphone and iPad through Bluetooth. once connected, it can transmit immediately and rapidly. with this convenience, efficiency can be greatly improved.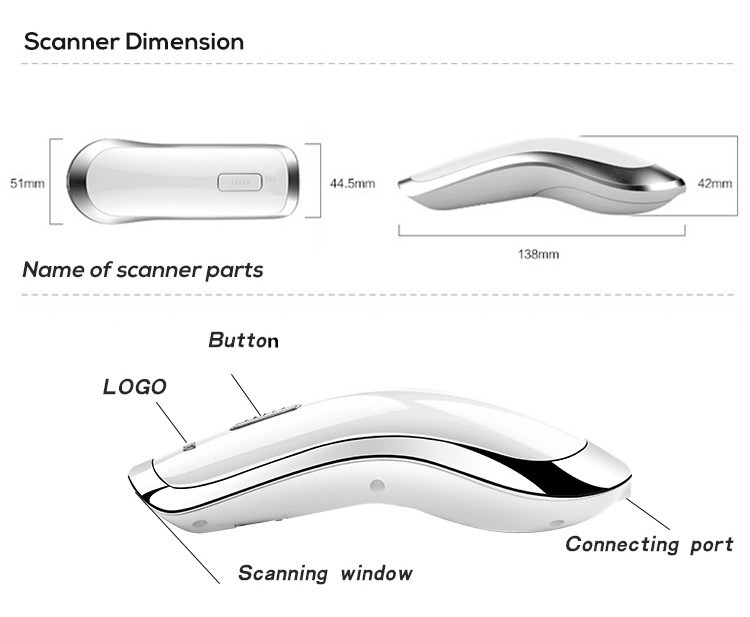 Features:
1. Phone, computer and other electronic screen barcodes supported.
2. Wireless diversity: Bluetooth, 2.4GHz
3. Personalized diversity, OEM accepted. (LOGO)
4. Super standby performance, easy charging, safe, continuous scan 12 hours, standby 112 hours, another human switch settings, shutdown can be long standby 30 days