UnionPay Two-dimensional code payment performance eye-catching
Source:Powered | Author:admin | Time:2017-06-28 | Views:406
Mobile payment era, Alipay, WeChat payment all the way to triumph, but the Chinese QR code scanner technology big brother – China UnionPay's fierce counterattack, causing a wave of mobile payment market turmoil.
Recently, CUP 62 marketing storm swept the country nearly 10 million business, food, electricity and even subway and other consumer scenarios, during the UnionPay two-dimensional code trading volume daily refresh, the transaction peak has also hit a new high. Compared to the previous week, the activities of 7 days trading chain growth of 282%.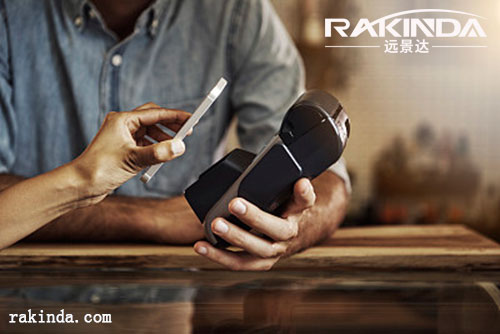 It is reported that the UnionPay two-dimensional code officially launched only ten days, 50 bank cardholders chose to use their own bank APP two-dimensional code payment. Jingdong, the United States Mission and other mainstream online payment entrance, there are more customers experience the UnionPay two-dimensional code payment. UnionPay wallet APP during the activities of new users increased by 402%; from the transaction data, UnionPay two-dimensional code carrying the event number of transactions three-quarters, the most dazzling performance.
The UnionPay reflected from the market, during the event experienced a high-strength trade test UnionPay two-dimensional code payment, whether it is the bank, business or cardholder feedback are more positive, there are already businessmen to continue to cooperate with UnionPay to carry out long-term cooperation Dimension marketing campaign will. It can be seen, UnionPay to consumers and customer interests as the center of the Internet transformation pattern recognized by the market.
As a two-dimensional code to pay the hardware brand program providers, Shenzhen rakinda for the needle for a series of two-dimensional code scanner products and applications, help traditional business innovation, accounting for the two-dimensional code to pay market opportunities! If you are interested in such applications, please contact us!