Increase Retail Business Profits - Barcode Everything
Source:Powered | Author:admin | Time:2017-03-15 | Views:553
One of the ways a retail business can improve their efficiency and increase profit margins is to significantly improve their inventory accuracy, turnover and reporting. The best way to improve inventory accuracy is to implement a bar coding system that tags every piece of inventory received into a story with the unique barcode that allows you to track each item throughout its lifespan.
A barcode-enabled point of sale system that allows for printing and scanning barcodes is a must for today's retail store owner. By tagging every inventory item with a barcode as it is received, your inventory records become much more accurate.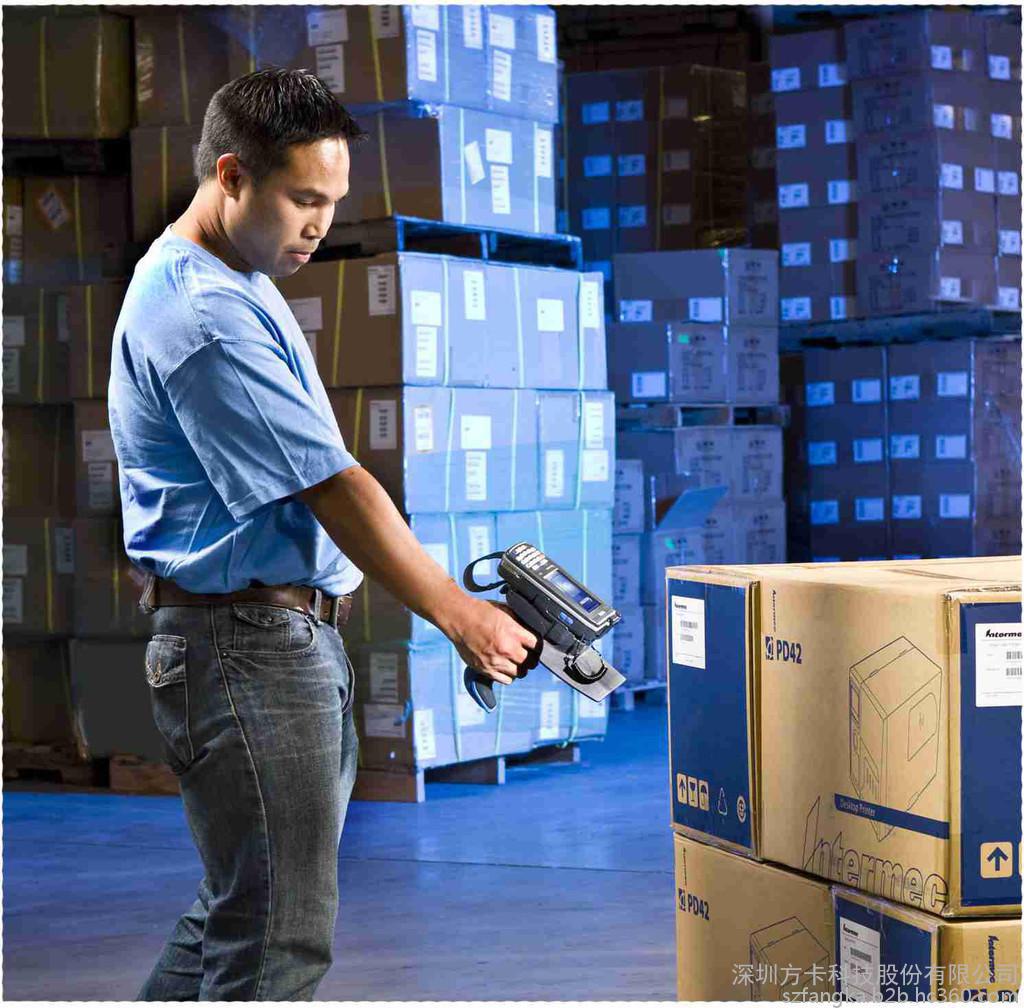 During the inventory count process, scanning barcodes makes it faster and more accurate to count inventory more frequently. Rakinda is particularly recommended lv3096 barcode scanning module, professional used in storage management. Scanning a barcode during inventory count can be ten to a hundred times more efficient and accurate than trying to identify the correct item being counted on a printed inventory list such as is often the case with non-bar coded inventory counts.
Until recently, barcoding all of your inventory required a rather sizable investment in infrastructure and peripherals. Fortunately, with today's technology a fully functional barcoding system with a barcode printer and a barcode scanner can be afforded by almost all retail owners.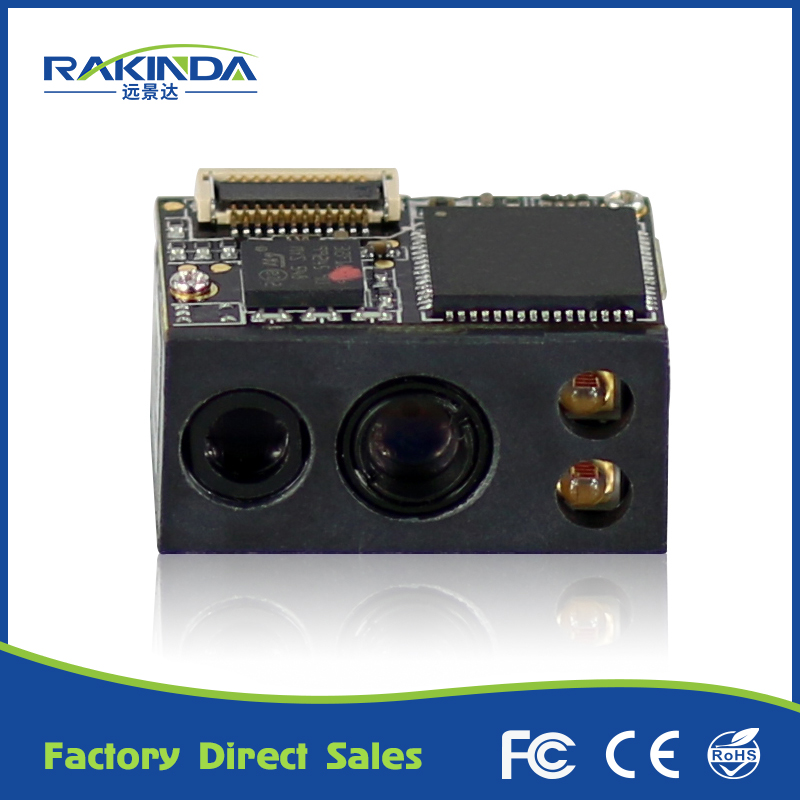 One of the best and most popular barcode scanners on the market is the LV3096 barcode scanner module. To learn more about this scanner module as well as a Point of Sale software solution that supports barcode scanning, please visit http://www.rakinda.com.