Rakinda Staff Birthday Will Be Warm Coming!
Source:Powered | Author:admin | Time:2017-05-04 | Views:296
March 31, the rakinda of the first quarter of the "birthday stars" who in the conference room, together sing the birthday song, sharing birthday cake, the scene is the warm and moving picture.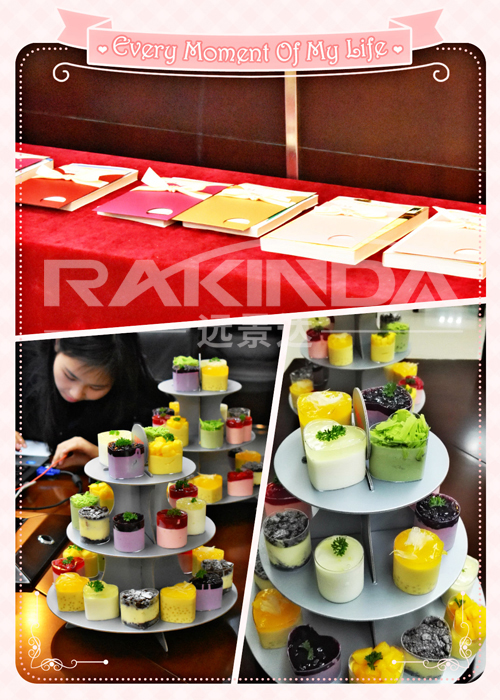 Adhering to the best humanistic care of the spirit of corporate culture, the company carefully prepared the first quarter of 2017 employees birthday party, so that employees can feeling up to the family care in the busy work. Activities of the scene, all the staff gathered together, in a warm atmosphere, together to meet the hope of spring.
Four seasons of the wind blowing years of chimes played the birthday hymn. In this spring season, let us bless the happy birthday, happy well - being.
Birthday party,
rakinda
specifically for the presence of the "birthday stars" who prepared a beautiful greeting card, birthday cake and love gifts, so that everyone in the joy of unforgettable birthday!
Lively and lovely rabbit dance full of warmth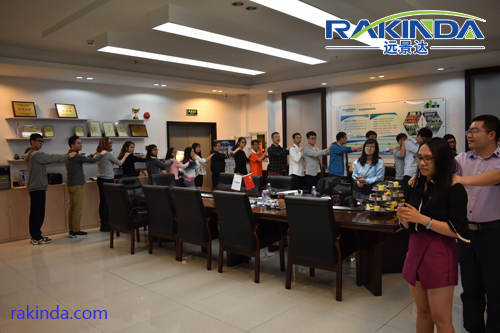 Birthday stars make a good birthday wish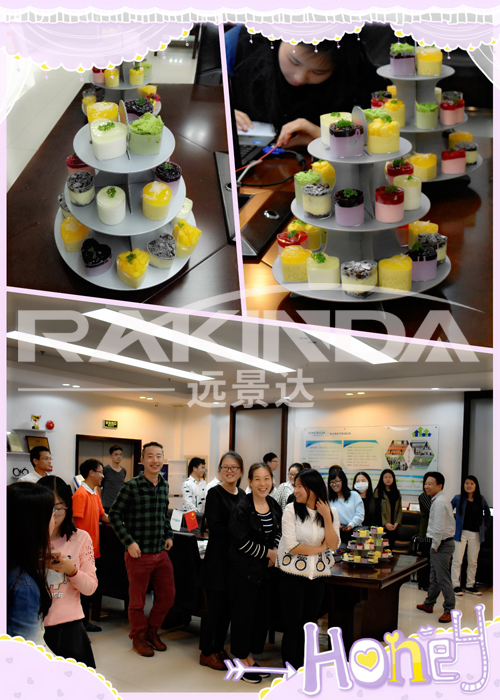 Company gift book expresses employee care

Sweet little game is so cute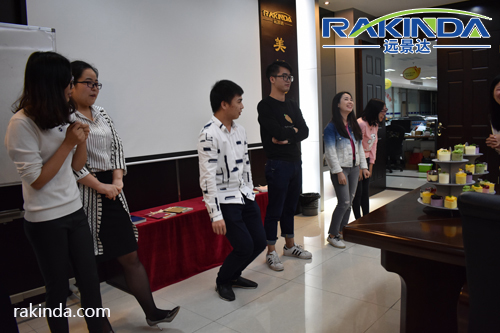 The happy time is always short. In everyone's laughter, the birthday of the staff will be a successful conclusion! A hard work A harvest. The future, We make a better future hand in hand!