2016 Expo Rakinda Brings You To Experience Android Smart POS Terminal Applications
Source:Powered | Author:admin | Time:2016-11-04 | Views:482
November 3, 2016, the 18th China Retail Trade Fair (CHINASHOP 2016) grand opening in the Suzhou International Expo Center!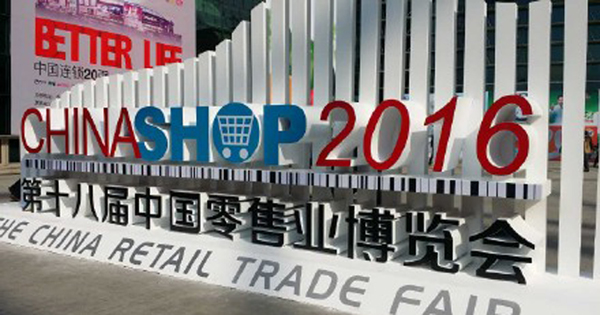 According to reports, the exhibition for a period of three days, the exhibition area for the first time to reach 80,000 square meters, nearly 700 exhibiting companies, exhibits covering retail equipment, IT technology, cold chain logistics, commercial design, specialty products, such as the five plate and 10,000 kinds of products , Called "large and beautiful, small and complete."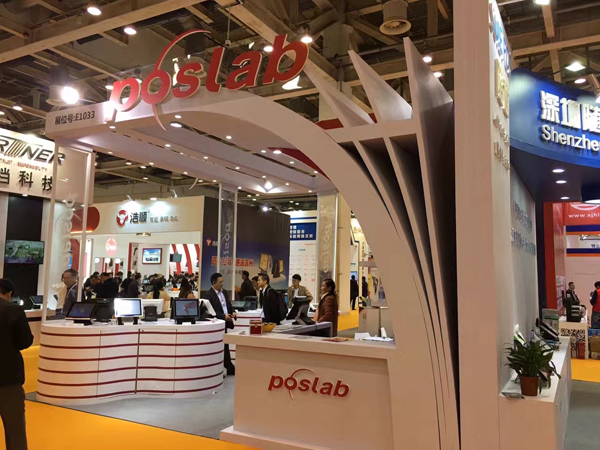 As a retail POS solution provider, Rakinda jointly launched the Taiwan POSLAB brand ECOMINI Andrews POS, ECOPLUS Andrews dual-touch POS, smart electronic scales and other intelligent POS terminal applications debut in CHINASHOP2016. One of the smart electronic scales, integrated precision weighing, mobile payment, data analysis, member marketing and other functions in one, the perfect interpretation of the "business-based, large data management as the core" of the future retail store business philosophy.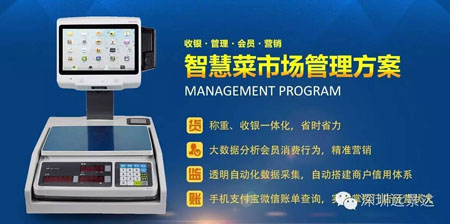 In the same period, the 2016 China Retail Conference will be held, with the theme of "Reconstructing New Retail Layout, Consuming Upgrade and Cross-border Convergence", inviting domestic and international leaders of retail industry to come together.

You can experience more applications and applications of intelligent POS terminals matching the needs of various industries. Rakinda sincerely invite you to come to visit the exhibition.