"Internet +"Expo Opening, Rakinda Scan Exhibition
Source:Powered | Author:admin | Time:2016-10-21 | Views:566
October 20, Foshan, Guangdong, the second China (Guangdong) International "Internet +" Fair (hereinafter referred to as "Fair") was officially opened.
It is understood that this Expo around the "World Internet, intellectual creation couplets," the core theme, a total of seven thematic exhibition, covering intelligent manufacturing, finance, e-commerce and other cutting-edge innovation.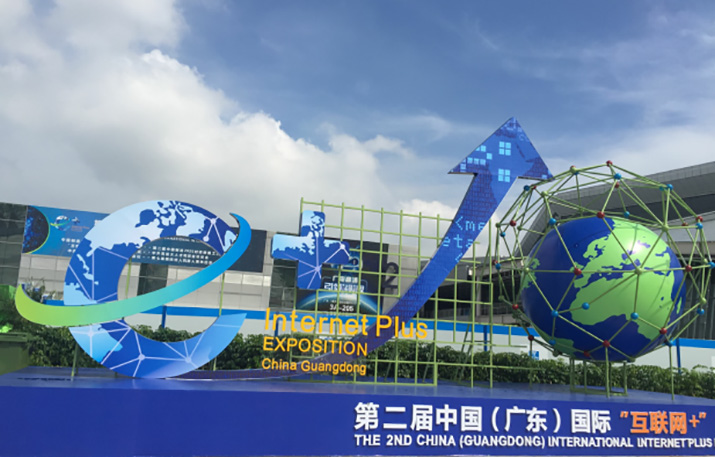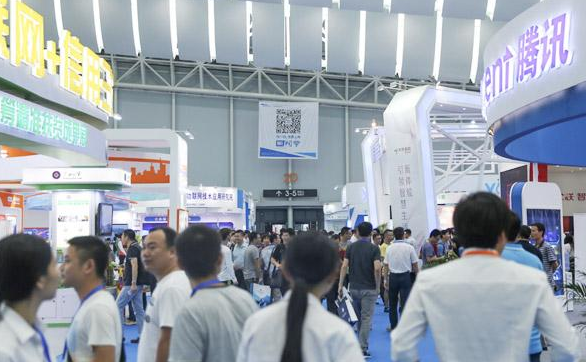 As the world "Internet" event, the Expo attracted 613 exhibitors worldwide, an increase of 45% over the previous year. In addition to Baidu, Alibaba, Tencent and other domestic Internet giants, Google, eBay, Facebook, Twitter, Instagram and other world-renowned enterprises, local networking companies have also appeared, such as "RAKINDA".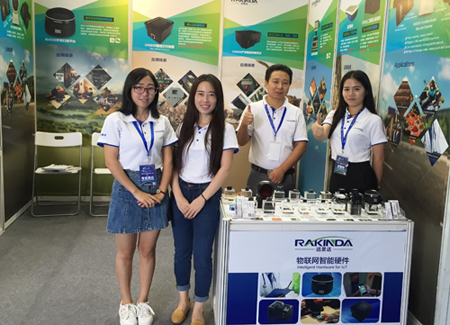 "Internet +" Expo is a feast of convergence of the global Internet high-tech products, but also from a domestic and foreign technology, human resources, capital, information and other innovative elements of the international platform for the exchange. This time, RAKINDA by "Internet +" Expo, in particular the introduction of barcode scanning module series products, to show the technical strength of RAKINDA, while many aspects of business development, and further promote the new and old customers friendly cooperation.
Site, RAKINDA staff focused on the LV4500R and LV3096 barcode scanning module products, these two products are RAKINDA two popular products, Seiko production, strong performance, can support one-dimensional, two-dimensional paper bar code and mobile bar code screen scanning. Two product features are as follows:
LV4500R is a self-service terminal equipment dedicated barcode scanning module, the use of superior chip decoding technology, scanning high-speed sensitive; large window design, can easily identify a greater barcode, and the phone screen code and paper code reading has good performance Performance, is currently widely used in electronic documents, intelligent access control, channel gates and other fields.

LV3096 two-dimensional barcode scanner module, small size, very suitable for embedded mobile phones, tablet, PDA and other equipment; two-dimensional decoder chip, highly integrated CMOS image technology, can easily solve the LCD, mobile bar code identification problems; high-performance low-power, Read one / two-dimensional barcode quickly.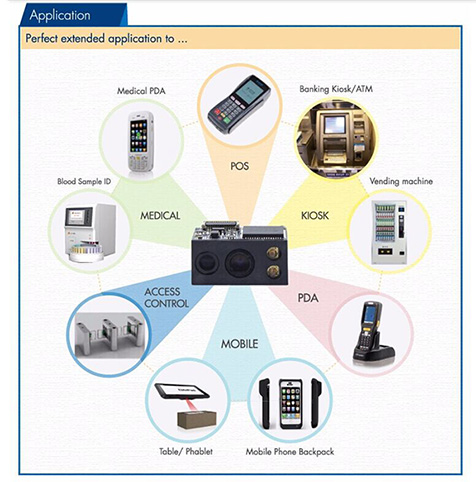 Innovation, never stop. RAKINDA focus on automatic identification industry for 16 years, always adhere to the innovation as the core driving force, to show the forefront of technology products as their responsibility, and actively grasp the market opportunities and challenges, committed to providing customers with the most competitive applications of things networking And services. In addition to a series of bar code technology products, RAKINDA will also share with you a variety of industry bar code solutions, more surprises, so stay tuned.