Solution
Hot Solution Multifunctional POS For Intelligent Bus
Source:Powered | Author:admin | Time:2019-01-04 | Views:151
With the advancement and development of science and technology, smart travel is slowly changing people's lifestyles. We are used to going out without cash. As long as a mobile phone can solve all the problems related to consumption, a mode that is convenient and efficient is born.

QR code readers

are being applied to a variety of embedded scenarios to replace the traditional down payment model.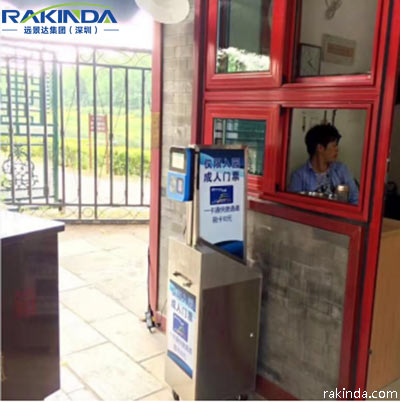 Rakinda's versatile

smart bus device RD300

has recently gained several times more visitor traffic than usual. There are a lot of customers on the Alibaba platform, as well as telephone consultations. There are also many customers visiting us. Let us Seeing the popularity of smart bus equipment in the future market, this must be a trend, the product of the development of the Internet of Things technology to a certain period, we just push this model to come faster.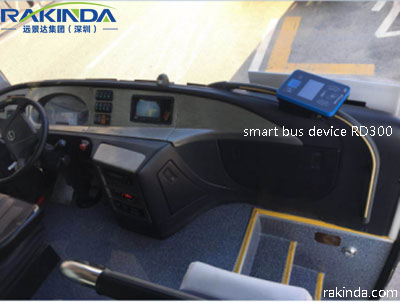 Other Functions
A. Burning program
After power is off, press button 1; turn on power and it will enter burning program
interface
B. Burning voice file
After the machine is working normally, pressing button 1 for a long time, and it
will enter into voice file burning interface
C. Inquiry
After the machine is working normally, press the button 2 for a short time, you can
inquire the POS info, transaction records etc.
D. Rate, driver card and ticket seller card
After the machine is working normally, press the button 3 for a long time and then
you can set the rate, read the driver or ticket seller card. (Note: the functions of three buttons can be customized)
Shenzhen RAKINDA Technology Co., Ltd

. is specialized in the development of smart card hardware and software systems, production, sales and operations in one of the national high-tech enterprises. Products are widely used in city card, park area, retail businesses, parking fees, government platforms and other consumer areas. With years of focus on management, innovation and development, the company in the industry
Has a wide range of customer base and industry reputation, to achieve the city card applications and urban bus intelligent scheduling management.
RAKINDA engaged in

barcode technology

research and development for more than 18 years, we have a mature R & D team and overseas markets, we can help you quickly and easily realize unattended dream.