Solution
Credit Card Will be Replaced by NFC and QR Code Payment
Source:Powered | Author:admin | Time:2018-06-14 | Views:326
Recently, at the Wall Street investor training camp held last week, Paypal's CEO Dan Schulman pointed out that he believes credit cards will be basically obsolete within 20 years. Shulman believes that credit card payment will be replaced by more convenient digital payment, such as contactless payment or

QR code payment

. Although customers still need a financing tool, they will pay more attention to front-end interests when choosing how to pay. Rather than back-end logistics.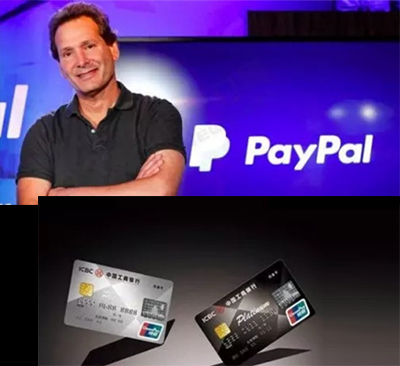 While Schulman's comment appeared at the same time, bank card payments actually rose. Consumers prefer credit card payments more than ever. A TSYS study shows that debit cards and credit cards are still the most commonly used payment methods for users.
A study released by the Federal Reserve at the end of last year found that the use of bank cards in the US is on an upward trend. This is mainly due to the increase in the use of credit cards. Between 2015 and 2016, the use of credit cards has increased by US$190 billion, and 2017 may be It continues to grow.
Even Paypal saw the trend of users turning to credit card financing. It also recently introduced a more flexible choice of payment methods for customers.
Rakinda Technologies, as a leading Auto-ID supplier in China for 18 years, spares no efforts to promote the development of mobile payments in China and around the world, with a series barcode scanner for payment, such as 4500 series scanner. Rakinda also develops unmanned convenience store, to bring self-service buying and cashless payment. If you are interested in it, please visit the website: www.rakinda.com