Solution
LV3096 2D Barcode Scan Module for Medical Tablet
Source:Powered | Author:admin | Time:2015-10-29 | Views:1206
In the medical industry, mobile medical tablet brings great benefits for doctors and nurses to improve their working efficiency.At the same time, the role of barcode technology becomes more and more important in medical industry. Thus, the requirements on the built-in barcode scan module of tablet becomes much higher in order to obtain good user experience and high efficiency.
Developed and manufactured by Rakinda, LV3096 2D barcode scan module has excellent performance in data capture of 1d or 2d barcode on wristband and drugs.The advantages are as follows:

1.Reducing medical errors and accidents
By using barcode technology, we can easily know the detailed info. of drugs, biological specimens, medical equipment, medical workers and patients. Moreover, the medical tablets with built-in barcode scan engine manage to do all the data capture automatically and precisely, which eliminates the hidden danger caused by manual operation;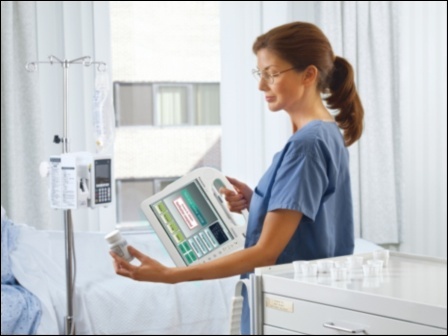 2.Improving the work efficiency of medical personnel
The application of mobile medical tablets allow medical staff to get and deal with the patients diagnosis and treatment information anytime and anywhere, instead of holding a thick book full of cases, greatly improving the work efficiency of medical personnel.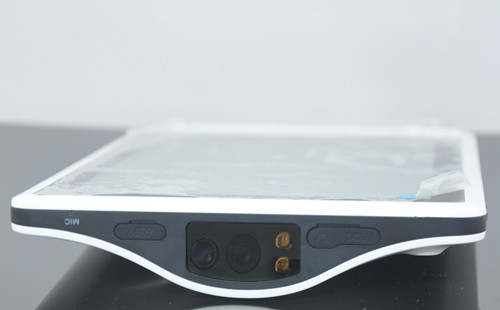 (Medical tablet with built-in LV3096 2D barcode scan module)
3.Optimizing information processing
With the help of bar code and all sorts of mature technologies such as mobile computing, they greatly reduce the huge amounts of information recording work and manual copying work.

4.Realizing the hospital management concept of "patient-oriented"
By using medical tablet with built-in barcode scan module, doctors can obtain patients' all inspection reports, and communicate directly with the patient about their condition and treatment situation, to ensure patients' first priority and get effective treatment.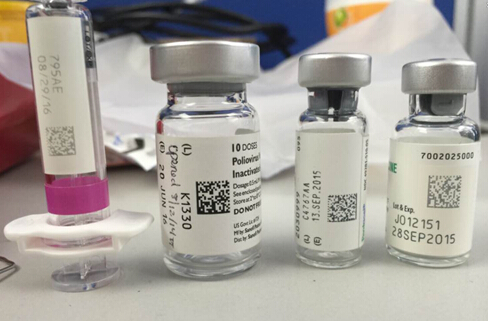 The above drugs in the picture apply advanced DataMatrix with rich content of information with a dimension of 10mm*10mm. And LV3096 has fast scanning speed and reading performance on such small bar code.

With built-in LV3096 OEM 2d barcode scanner engine, medical tablet is of effective automatic identification and transmission, achieving the fast information verification and implement of doctor's order.

Besides medical tablet, LV3096 2D COMS barcode scan module is also suitable for other devices like handheld PDA, self service printer of laboratory sheets, queuing machine, etc., due to it's compact size of 21.17(W)×14.6(D)×11.52(H)mm. For further information about LV3096, please contact us by online chatting tool or hot line for enquiry.