Solution
Barcode Scanner Module Embedded in the Medical Tablet
Source:Powered | Author:admin | Time:2018-04-08 | Views:414
In the market we hear all the voices that mobile health care is a booming and fast-growing industry. Motorola, for example, has proved to have such a trend through its annual growth of more than three times in the medical industry in the past few years.
According to reports, how many hospitals in the future use such mobile technologies, such as PDA barcode scanner, tablet computers, bar codes, and PDA, will increase from a current share of less than 8% to 29%. So why do PDA have such a large space requirement? Because mobile medicine is the first solution to implementation, the most critical issue is to solve medical staff implementation problems.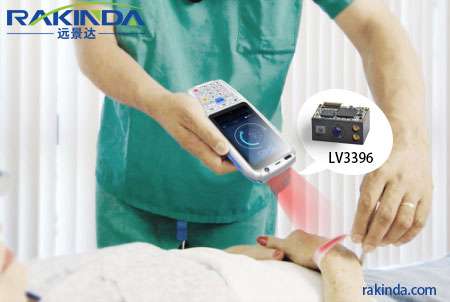 It is not so much information as smart medical. In the hospital's test list, case book, hospital patient's occupancy and use of drug management, there is a bar code or 2D code. No matter in the medical treatment or the department, the medical staff will use it in their hands. The scanning window of the device is aligned with the barcode scanner module for data query and transmission.

For high mobility requirements, the module requirements in the PDA bar code scanning window must be able to withstand continuous work and be able to scan all kinds of quality bar codes. For this, the author is very optimistic about Shenzhen RAKINDA fixed mount barcode scanner module LV3396, especially suitable for embedded in mobile medical equipment.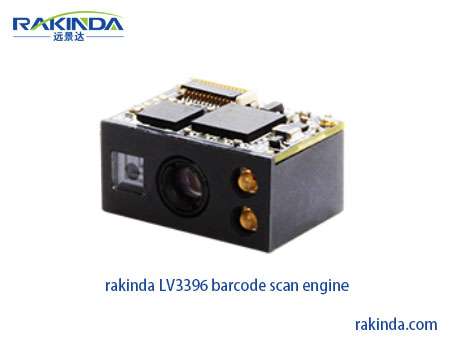 The LV3396 barcode scan engine can scan 1D and 2D codes. The decoding technology is based on the Newland intelligent image recognition technology. It creates an era of image-based interpreting engines and can read various mainstream 1D and 2D codes. Advanced algorithms and The perfect integration of creative technologies greatly simplifies the design of the product; the light weight requires very little space for installation.