Solution
12306 Mobile APP will Pilot the QR Code Validation to Take Train
Source:Powered | Author:admin | Time:2019-01-02 | Views:141
On December 24th, the China Railway Science and Technology Innovation Achievement Exhibition was held at the Beijing National Railway Test Center. At the meeting, not only a variety of new EMUs of different revival speeds were exhibited, it is worth noting that the 12306 official also revealed that the trial will be paperless ticket, pilot ID or 12306 mobile APP

QR code validation

.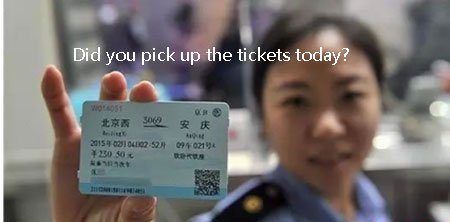 In the interview with the media, Dan Xinghua, deputy chief engineer of the Institute of Electronics of China Academy of Railway Sciences and director of the 12306 technical department, said that the railway ticket will be paperless, and the station window will no longer issue paper tickets. Passengers can hold their ID cards. The station will press the card to enter the station, and the system will automatically check the ticket at one time. After entering the station, in the ticket checking process, you can either swipe the ID card or check the ticket with the QR code.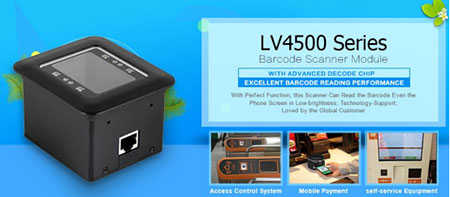 Usually passengers enter the station via access control turnstile. Thus, the turnstiles should be updated by embedding

oem barcode scanner module

. To scan mobile App QR code, Rakinda RD4500 series QR code scanner is the best choice, since it reads and decodes QR code within 0.3s, much time saving. To know more details, please visit

www.rakinda.com

.