Solution
Qr Code Intelligent Access Control System Solution
Source:Powered | Author:admin | Time:2018-09-20 | Views:300
QR Scanner

is widely fast used in many kinds of applications, such as the access control usage,which makes it a way of life! The intelligent entrance guard has evolved to control the main gate, each unit door, gate and other entrances and exits of the community without the access control card, which will bring you a new experience of intelligent life.
Recently added a new in depth research report that focuses on 2018- 2025 Access Control Solutions Market report around the globe. The study of reports gives always satisfactory solution to the user. The research is attached with substantial information in the form of graphs and tables to understand important market trends, drivers and challenges. The research study includes analysis, forecast and revenue of the market from 2018 to 2025. Global Access Control Solutions Market 2018 gives the comparative result between different players spread world wide. it also provides the different types of segments of the market regarding to the product such as type, Regions/Countries, Application and players. Access Control Solutions market report centers around market estimations of the worldwide market. Moreover, the Access Control Solutions market is valued at XX million USD in 2018 and is anticipated to reach USD XX million over the forecast period 2025, with growing CAGR of XX% from 2018 to 2025.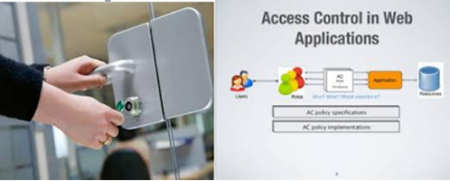 In recent years, especially in China, the wave of smart cities has increasingly affected the development of the new world economy. We are constantly developing QR codes to apply to all aspects of life, such as access control, gates, subways and hospitals. We can directly control the door lock by registering the mobile phone app, and scan the code to open the door through the generated aging QR code, which is convenient, efficient and safer.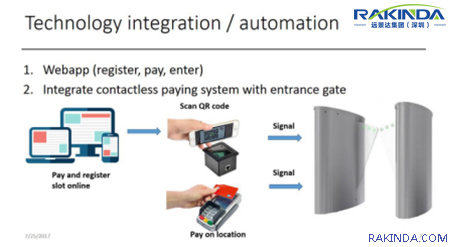 Shenzhen RAKINDA Technology Co., Ltd

. is specialized in the development of smart card hardware and software systems, production, sales and operations in one of the national high-tech enterprises. Products are widely used in city card, park area, retail businesses, parking fees, government platforms and other consumer areas. With years of focus on management, innovation and development, the company in the industry.
Has a wide range of customer base and industry reputation, to achieve the city card applications and urban bus intelligent scheduling management.
RAKINDA engaged in

barcode technology

research and development for more than 18 years, we have a mature R & D team and overseas markets, we can help you quickly and easily realize unattended dream.